100th Anniversary Thanksgiving Game Belmont vs Watertown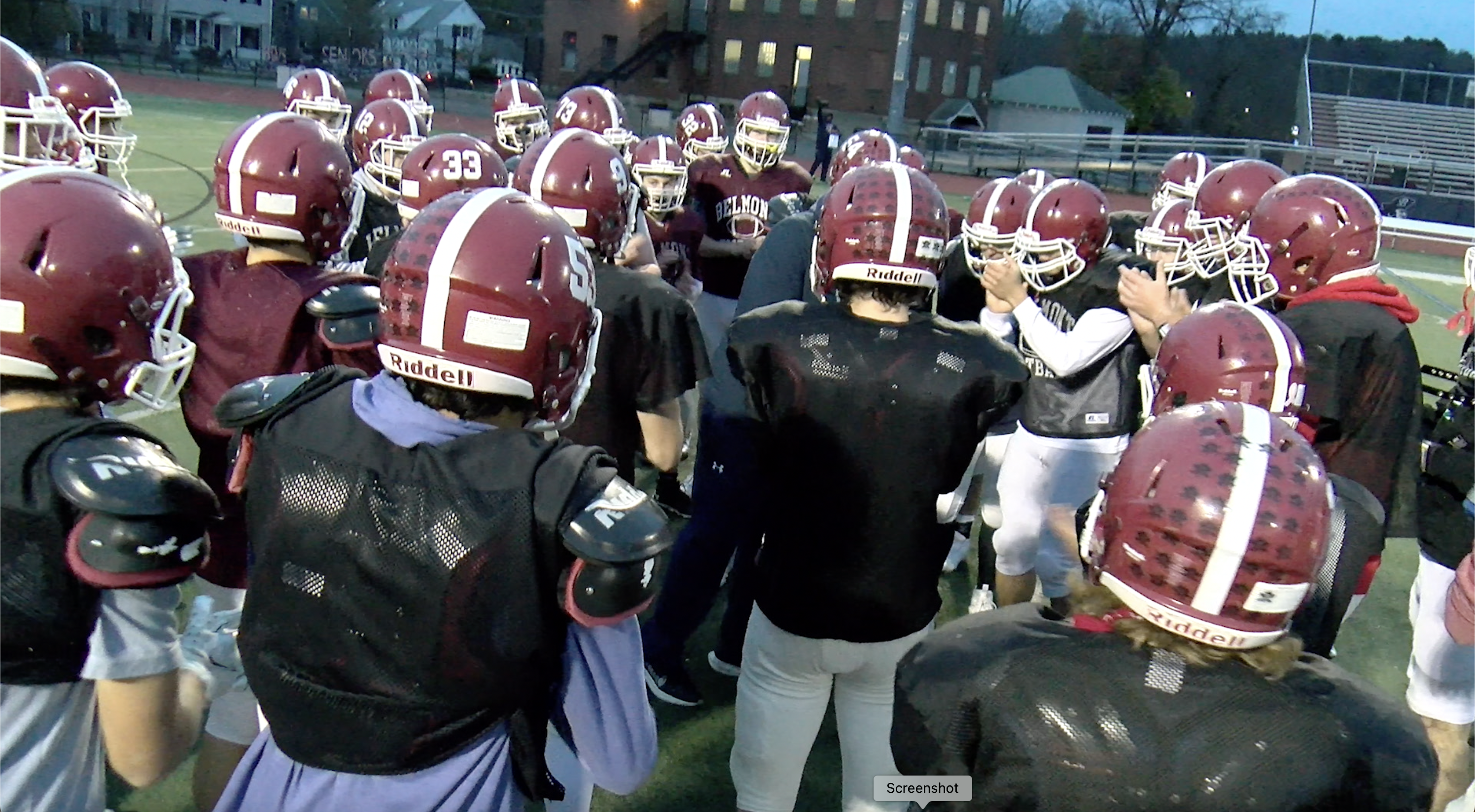 Get hyped for the 100th anniversary football match-up between your Belmont Marauders and Watertown Raiders, this year will be played at Fenway Park at 4pm on Wednesday, Nov. 23rd.
Belmont Media Center will team up with our colleagues at Watertown Cable Access TV to broadcast the game LIVE starting at 3:45pm. If you can't attend in person, watch in Belmont on BMC InfoTV on Comcast Ch 96 & Verizon Ch 30.
Watch it from anywhere on belmontmedia.org/bmchd
Check out the Hype Video, created by our own Jeremy Meserve, with the play-by-play announcing of Todd Bloniarz.