The Arlington-Belmont-Cambridge State Rep Debate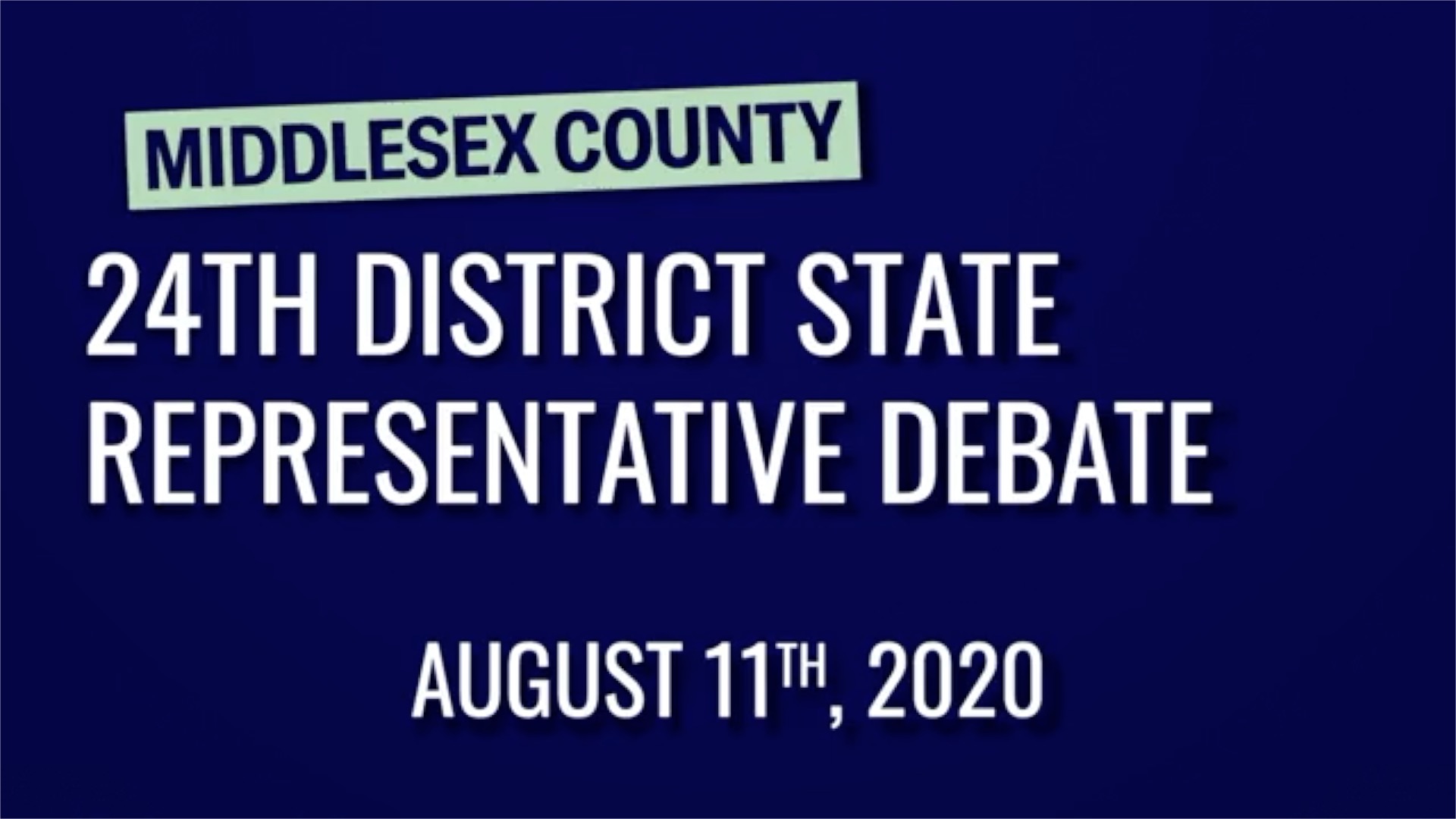 Tuesday, August 11, 2020 - 12:23am
Produced by Arlington Community Media, Belmont Media Center, & CCTV Cambridge, we present "The ABC Democratic State Rep Debate" for the 24th Middlesex District between challenger Jen Fries & incumbent Dave Rogers.
Panelists from all three communities will be posing questions, including Belmont's Gilchrist Imboywa.
Watch this debate LIVE Tuesday, August 11th at 7pm on BMC PublicTV, Ch. 9 Comcast & Ch. 29 on Verizon & online > HERE.