Belmont Council On Aging Offering Free Tax Preparation Services for Seniors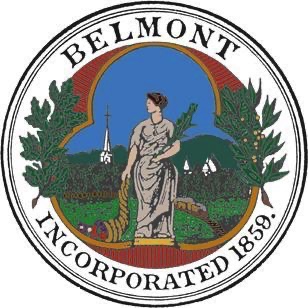 Thursday, March 16, 2023 - 9:47pm
Director Dana Bickelman is pleased to announce that the Belmont Council on Aging is teaming up with AARP to offer tax-preparation services for seniors, and invites residents to join the waitlist for appointments.
Residents can schedule appointments at the Beech Street Center, 266 Beech St., through April 12. Tax help is completely free to seniors, thanks to support from AARP. The AARP Tax Prep program is intended to help taxpayers with low and moderate incomes.
All appointment slots are currently full, but residents are still encouraged to join the waitlist. To do so, call 617-993-2970.
It is not meant for those with complicated returns involving rental income. Volunteers have been trained with the latest information and have passed a written IRS examination.
"Seniors living on a fixed income may not be able to afford an expensive tax-preparation service, so we're excited to provide them with this resource," Bickelman said.
An AARP membership is not required to utilize this service. Assistance is offered free of charge (preparers cannot accept payments), but donations to the Council on Aging are gratefully accepted. For more information, please get in touch with our front desk at 617-993-2970.
The deadline to file state and federal tax returns is Tuesday, April 18.
All appointments will follow CDC, Belmont Board of Health and Beech Street Center guidelines. For more information, call 617-993-2970.