Belmont Journal: July 13th Show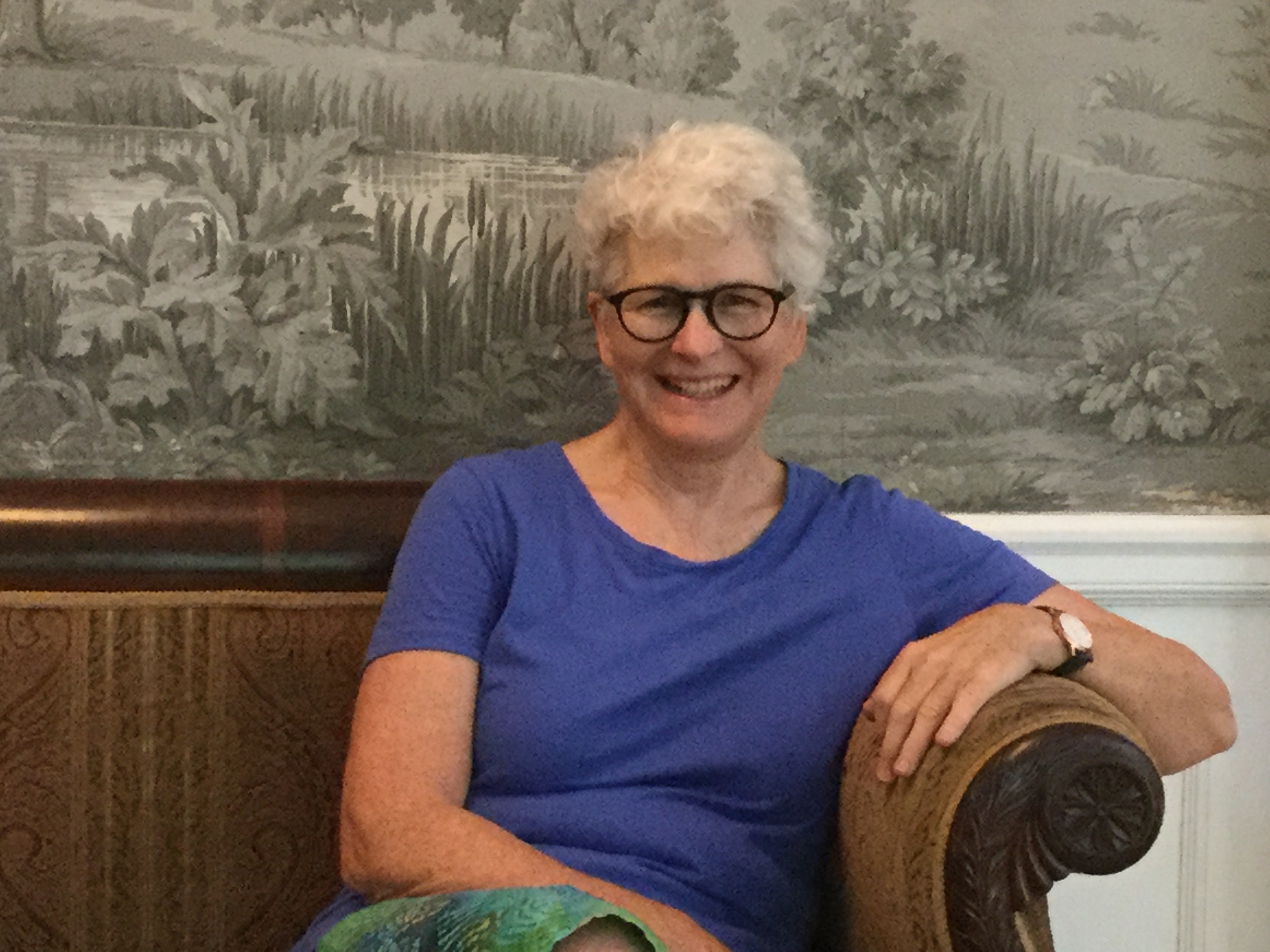 Sunday, July 15, 2018 - 7:51am
This week's Belmont Journal, hosted by Michael Crowley provides a hyper-local news update all about the important news in Belmont in 30 minutes:
This Week in the Citizen-Herald reports on the Board of Health's upcoming vote to change tobacco regulations in Belmont, capping the number of tobacco sales permits and prohibiting tobacco from being sold at health institutions such as pharmacies. 
Belmontonian reports on Starbucks getting their special permit to open their new store at 110 Trapelo Road, part of The Bradford development in Cushing Square.
How long do you think it will take to get an adult use marijuana retail license in Belmont? Franklin Tucker also gives a report about this.
Senator William Brownsberger helps senior citizens at the Beech Street Center in Belmont get discounted Charlie cards for public transportation. 
Get a behind the scenes look at lifeguard training at the Underwood Pool.
Meet the artist behind the newest exhibit at the Massachusetts Audubon Society's Habitat visitor center in Belmont.
Be sure to tune in on Ch. 9 (COMCAST) & Ch. 29 (VERIZON) on Fridays at 10 p.m., Saturdays at 7 p.m., Sundays at 5:30 p.m., Mondays at 9 p.m., Tuesdays at 10 p.m., Wednesdays at 9:30 p.m. and Thursdays at 9 p.m. or everyday at 1 p.m. on every day at 1.p.m. on Ch. 96 (COMCAST) & Ch. 30 (VERIZON) or Visit bit.ly/belmontjournal