Belmont Journal: Sept. 7th Show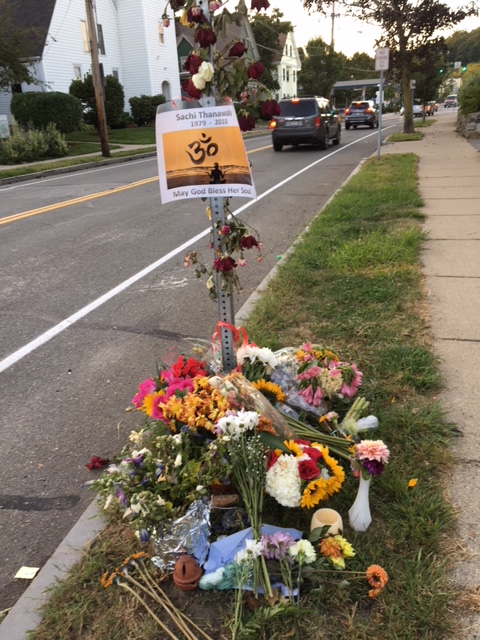 Monday, September 10, 2018 - 6:58pm
Here's a glimpse of this week's local news topics with host Roger Colton:
Neighborhood calling for safer streets and traffic calming measures as a result of the death of a 39-year-old Belmont mother who was struck in the crosswalk at the intersection of Lexington and Sycamore Streets on Aug. 28.
Belmont High School Marching Band camp prepares close to 100 students for the new season.
New faces and promotions at Belmont Public Schools
Results of the primary state election in Belmont.
Belmont mom rides to cure type 1 diabetes.
Jane Peters gives you an update on events happening around Belmont on the Community Calendar.
Be sure to tune in on Ch. 9 (COMCAST) & Ch. 29 (VERIZON) on Fridays at 10 p.m., Saturdays at 7 p.m., Sundays at 5:30 p.m., Mondays at 9 p.m., Tuesdays at 10 p.m., Wednesdays at 9:30 p.m. and Thursdays at 9 p.m. or everyday at 1 p.m. on every day at 1.p.m. on Ch. 96 (COMCAST) & Ch. 30 (VERIZON) or Visit bit.ly/belmontjournal