BMC Brings the World to You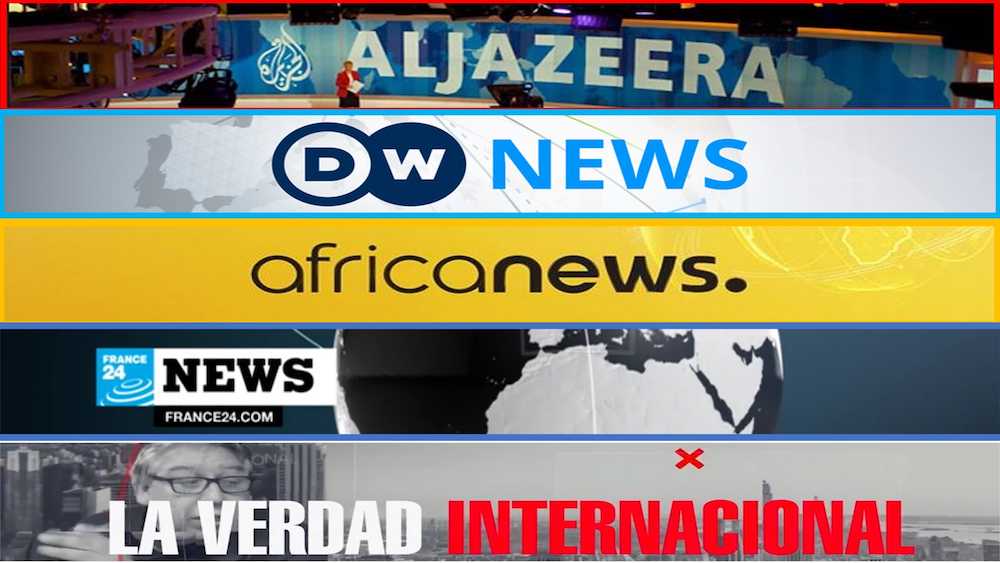 Monday, August 10, 2020 - 2:28pm
While BMC's main mission is to serve local information needs, new and inexpensive technology has made it possible for even a small community TV station to provide live international news programs in English. The BMC Board recently approved a plan to schedule a variety of live news coverage from around the world in order ot keep residents better informed during these unprecedented times.
Monday to Friday, tune to NewsDay & NewsNight starting at 6am and 6pm on InfoTV, Channels 96 (Comcast) & 30 (Verizon) & streaming LIVE on our website.
Wake up with Belmont Journal at 6am & start your evening at 6:30pm with Belmont Journal followed by a variety of international news coverage, including:
La Verdad Internacional: News with a Latino perspective
Al Jazeera News: News, analysis from the Middle East & worldwide, from Qatar
France 24 News: Breaking news and world news from Paris
Africa News Live: Pan-African media, pioneering multilingual and independent news telling expertise in Sub-Saharan Africa
Deutsche Welle (DW) News: We provide our journalistic content to people worldwide, giving them the freedom to make up their own minds and the information required to form their own opinions.