BMC Seeks News Producer for Belmont Journal & News Now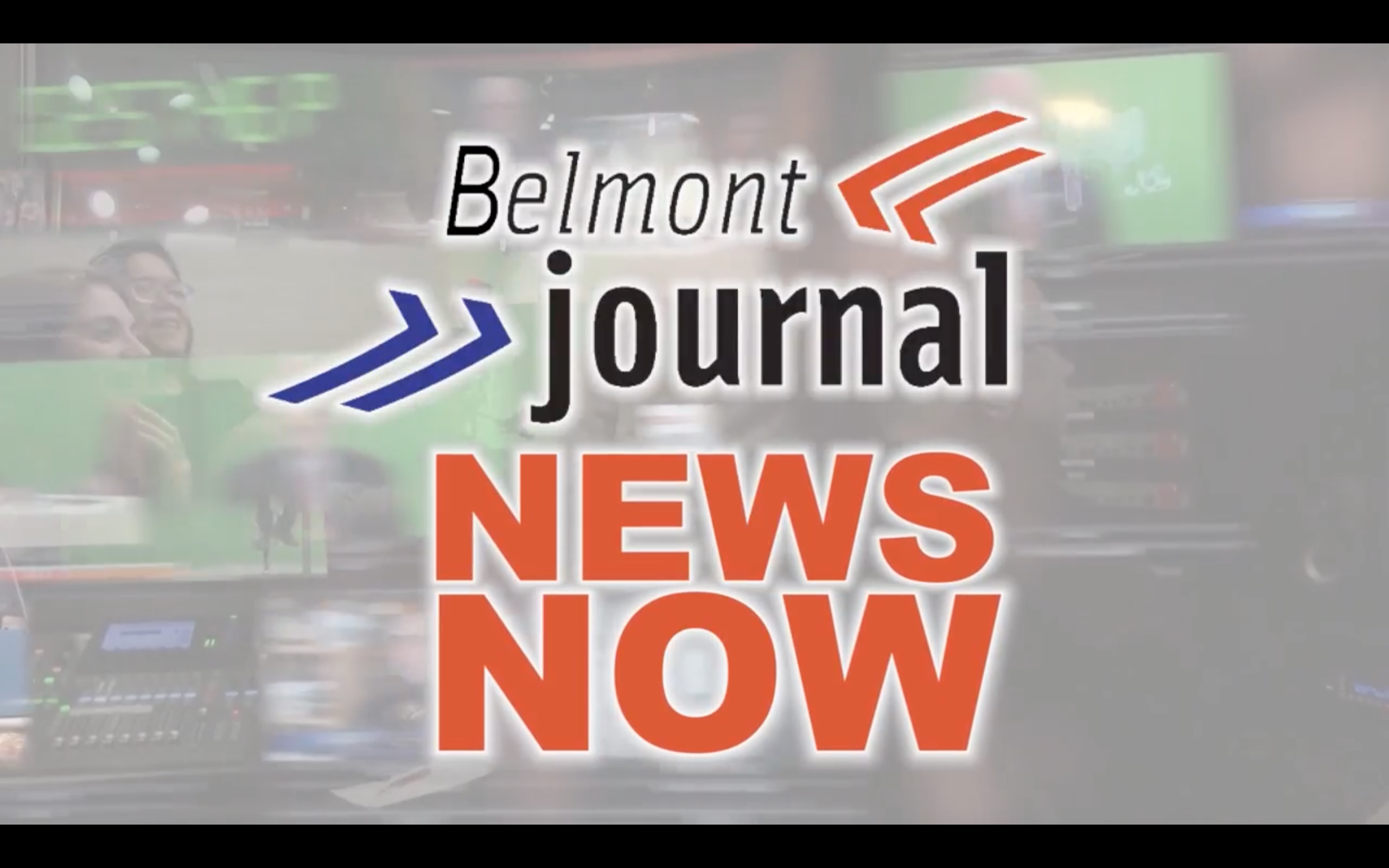 Monday, January 24, 2022 - 6:14pm
Belmont Media Center (BMC) is seeking qualified job applicants for the position of "News Producer", in charge of Belmont Journal & News Now, our hyper local news magazine and flash news feature.
BMC is a nonprofit community TV media center that manages the public-educational-government access TV channels and operations in Belmont, situated in the Boston metro area, next door to Cambridge, Watertown, and Arlington. BMC provides training, media technology, and transmission facilities for residents, local government & schools, organizations, and businesses.
BMC is a hyper-local media hub, with community produced shows, staff/volunteer programs, and remote live coverage of town/school meetings, sports, and elections. BMC is a digital distributor for the Mass Media Exchange and has been recognized by the Northeast Region of the Alliance for Community Media for programming and leadership.
In 2017, BMC leadership developed Belmont Journal as a weekly hyper local news & public affairs TV program. With the onset of the global pandemic, under the leadership of our first News Producer, the program switched to remote production and started, "News Now" – for timely topics and breaking news.
Today, the Belmont Journal news team comprises dedicated on-air anchors, volunteer producers, local journalists and the BMC staff as a whole.
Our next News Producer with the support of the team will be able to step in and take over the direction of a vibrant and vital program, recognized across the community as the source for news, public affairs & community information.
Position Summary
The News Producer is presently a part-time staff position reporting directly to the Executive Director, however the status of the job may be negotiable commensurate with the needs of BMC and experience of the News Producer.
The News Producer is BMC's primary producer, director, and editor of our hyper-local TV/web news program "Belmont Journal", "and occasional daily news feature, "News Now" and other programs which may include, "Ask the Police Chief", and "Covid-19 Update".
The News Producer leads and manages the planning, production and presentation of the Journal. The Producer supervises interns, and volunteers and staff as assigned to the Belmont Journal and related programs.
A key part of the News Producer's job is to build community awareness and engagement by posting and promoting clips, highlights and headlines on a regular basis to maintain a robust presence on social media.
The News Producer will maintain well developed working relationships with Town & School officials; business and community leaders as well as other local journalists.
Main Job Tasks and Responsibilities
Schedule, plan, coordinate and produce a regular (weekly and/or bi-monthly) short form (less than 30 minutes) hyper-local news program: Belmont Journal.
Oversees in-person & remote planning meetings with team members
Consults with team members to identify potential news stories and interview subjects
Assigns on-camera reporters & crew where needed
Works cooperatively with other BMC staff on the creation digital and media assets
Works with BMC staff to coordinate sets and preparation of graphics in control room
and the coordination and use of remote production resources.
Acts as main point of public contact for Belmont Journal and related programs
Writes or oversees writing of on-air news copy
Make day-to-day decisions on segment content and editing
Desirable Experience, Skills and Competencies:
Excellent interpersonal & written communications; positive and professional approach
Experience and proficiency with Zoom and/or other remote production software.
Undergraduate degree in TV/Film, Mass Communications, Journalism or related experience
Experience with non-linear editing and digital media software (Adobe Creative Cloud, preferred)
Knowledge and proficiency in daily use of social media & new social media platforms
Experience with TV, radio or web journalism; video documentary production
Must be dependable, organized and flexible
Experience working independently and as an effective member of a team
Ability to work with diverse groups and members of the public
Self-starter requiring minimal supervision
Experience and proficiency with Microsoft or Apple office applications
Salary is commensurate with experience, and group health & dental plans are available for full-time employees
Please forward letter of application and résumé to:
(No phone calls, please)
Jeffrey Hansell
Executive Director
Belmont Media Center
9 Lexington St
Belmont, MA 02478
Equal employment opportunity and having a diverse staff are fundamental principles of the Belmont Media Center where employment and promotional opportunities are based upon individual capabilities and qualifications without regard to race, color, religion, gender, pregnancy, sexual orientation, age, national origin, disability, gender identity, veteran status, or any other protected characteristic as established under law.