A closer look at the revised design for a new year-round rink and sports facility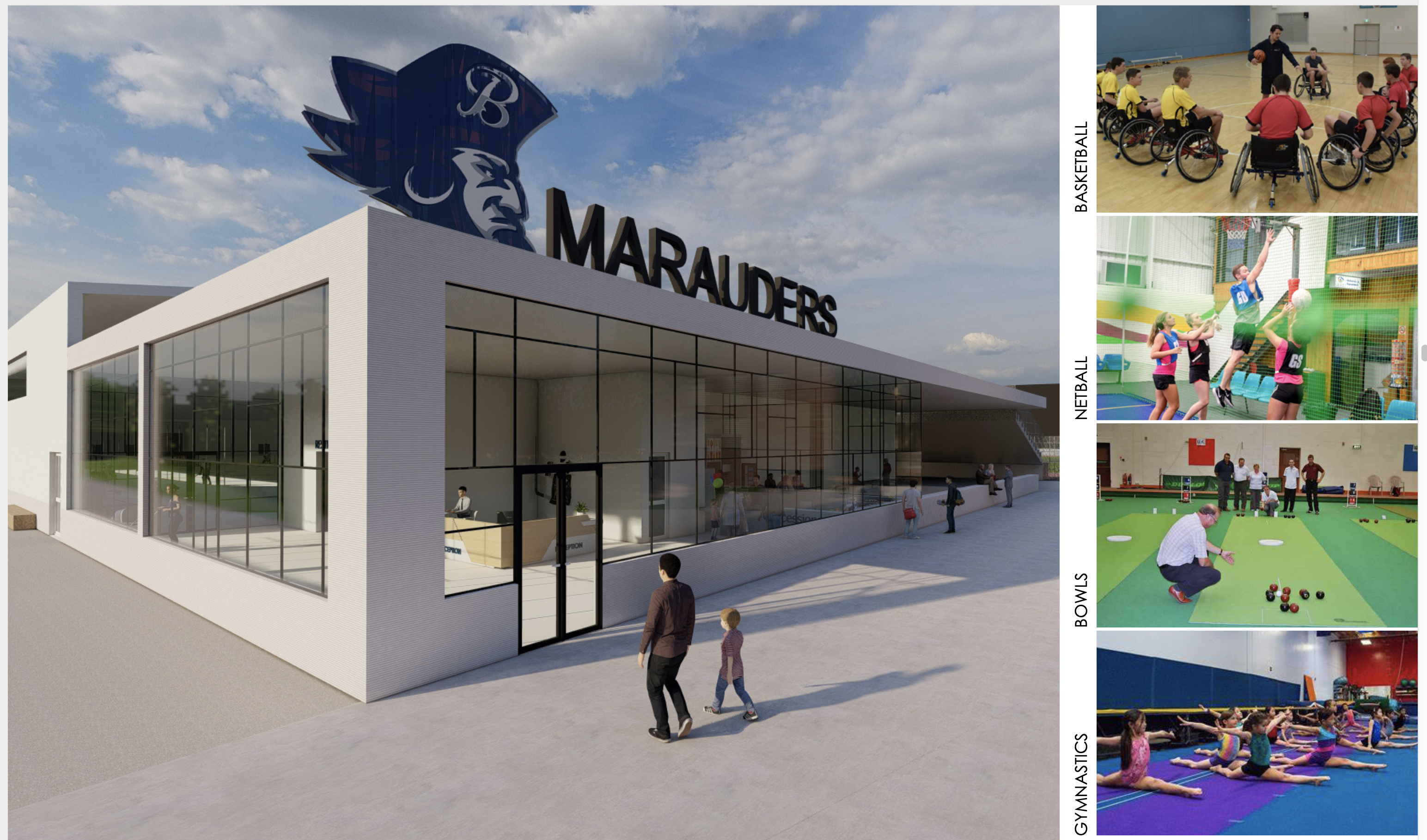 Friday, March 10, 2023 - 10:00am
Voters on April 4th are once again being asked to approve a debt exclusion question to help fund a new year round rink and sports facility.
This is the second attempt to get a debt exclusion for this project to pass. The first attempt was on the November 8th election ballot and it lost by 341 votes.
This time, the ask amount is less. The project has been reduced in size and scale and is estimated to cost $29 million, $4 million less than the original project that didn't pass in November.
The rink is expected to permanently close March 18th. Select Board Mark Paolillo said he will not allow it to reopen after this winter season due to the expense of the repairs needed to get it to operate reliably and safely.
Tune in HERE to the latest edition of Belmont Journal to see the chair of the Municipal Rink Facility Building Committee, the architect for the project and the town' recreation director talk about its new design and how it will serve the Belmont community year-round for more than just hockey and ice skating.