Middlesex Update on "Safe Sleep"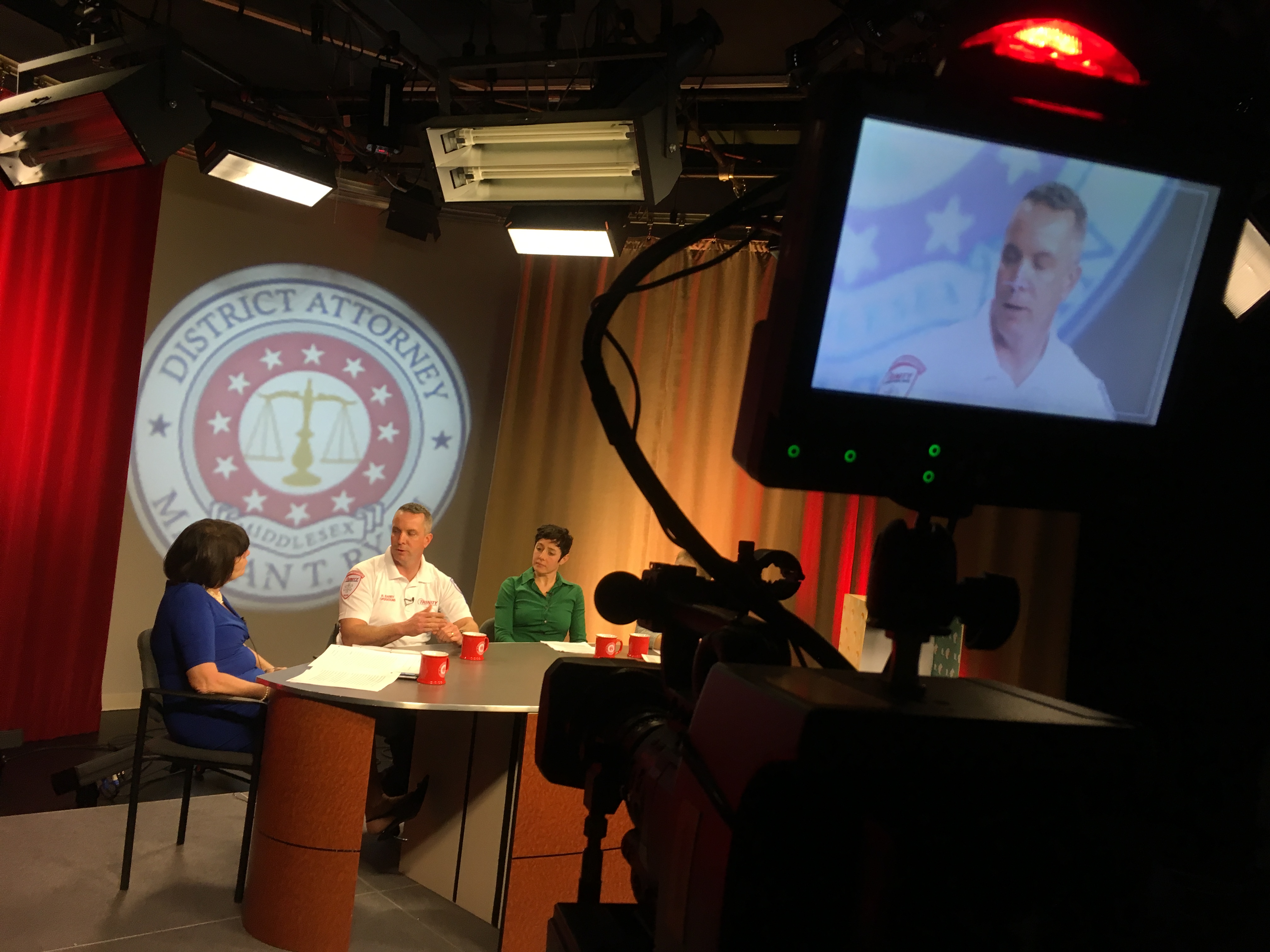 Thursday, January 19, 2017 - 6:10pm
Middlesex DA Marian Ryan discusses the topic of "Safe Sleep" for newborns and infants featuring a panel of experts: Anne Armstrong (Nurse Manager - Special Care Nursery, Winchester Hospital), Rick Barry (Director of Operations, Trinity EMS), and Julie Reddy (Systems Specialist and Trainer, Institute for Health and Recovery). Watch the episode HERE on BMC's new website . . .