New Gallery@BMC Show
Wednesday, January 2, 2013 - 11:10am
As coordinator of the Gallery@BMC, I am very excited to be hanging the new show of paintings this week.  The artist, Amantha Tsaros, brings color and flavor to BMC with her show, Edibles, which features paintings that were inspired by the cakes of a friend's bakery.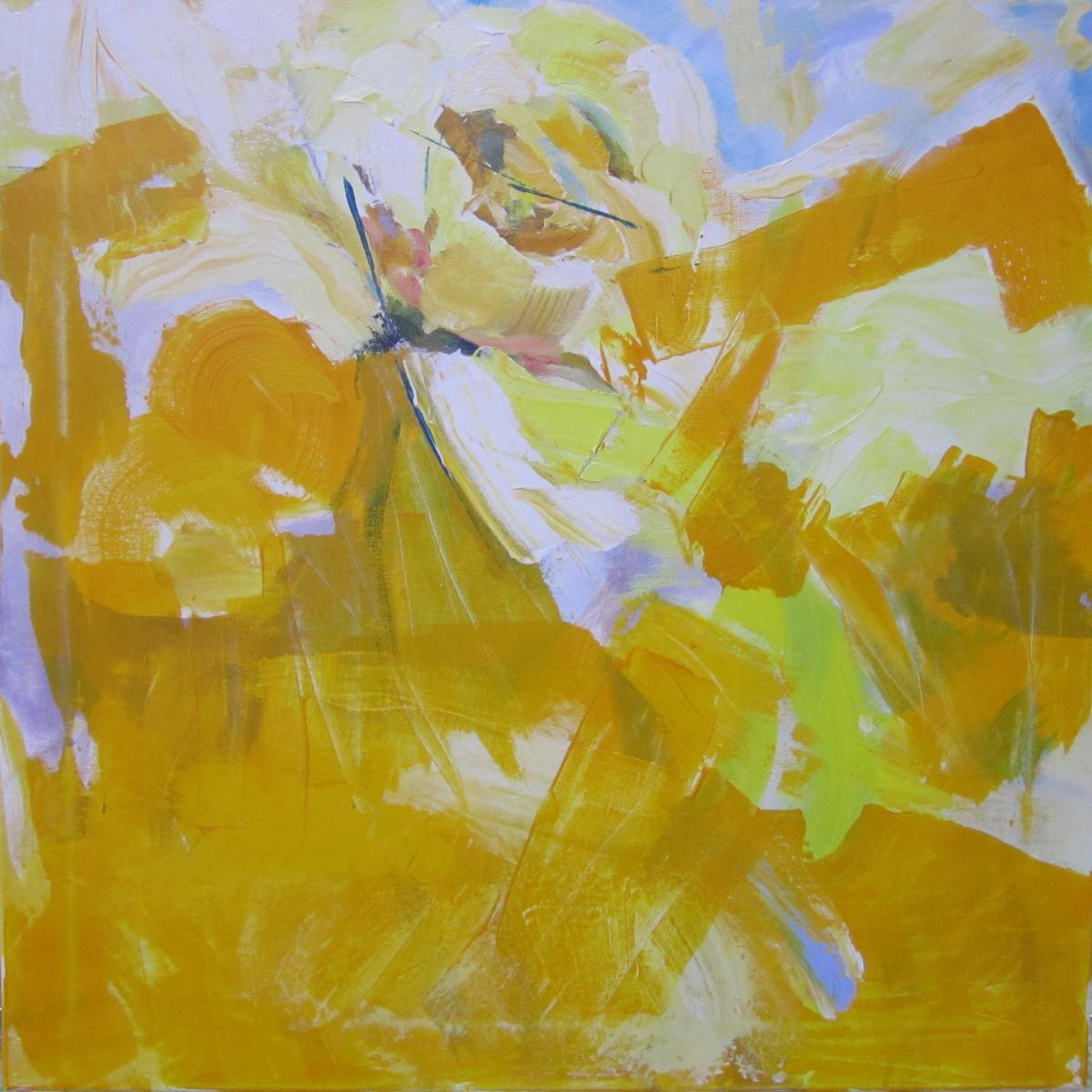 As Ms. Tsaros puts it, "Oh, the magnetic power of cake.  They help us mark major events, celebrate a speciall occasion or even drown our sorrows."  In this series, Ms. Tsaros "used cake flavors and descriptions as an emotional trigger to explore the sensual qualities of paint on canvas." 
My stomach is rumbling just thinking about these cakes.  Come by BMC for a look at these big, bright works.  You might even feel inspired to head to Mama Bakes Cakes in Winchester, MA; the very bakery that influenced Ms. Tsaros. 
The reception will be held on Jan 17 at 6:30-8pm.  Be sure to drop by to view the work and speak with Ms. Tsaros herself!
For more information about Gallery@BMC, click here.  For more information about Ms. Tsaros, her website is here.