Pursuing Racial Justice & Equity in Community Media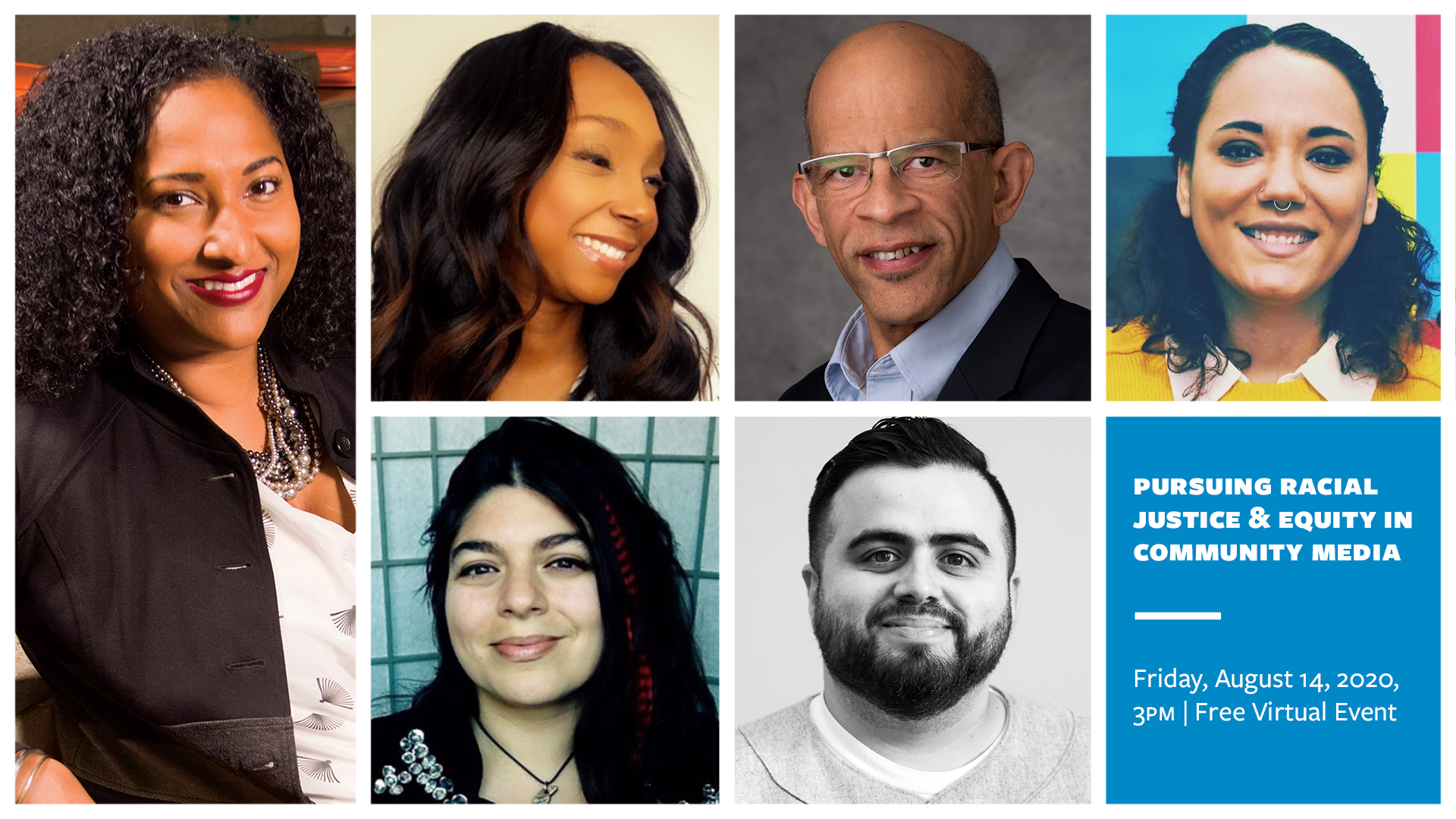 Wednesday, August 12, 2020 - 9:06am
Community media centers have the unique opportunity to demonstrate the importance of media influences, media literacy, and media activism while providing access to the tools and knowledge to engage in social and racial justice work.
As community media leaders, we need effective strategies for our organizations and the content that airs on our TV, radio, and podcast networks.
How do we best serve our producers, students, partners, and constituents in this moment? How do we use media to help untangle the deeply embedded threads of racism, inequity, and injustice that exist in the United States of America?
The Alliance for Community Media's Inclusion, Equity & Engagement Caucus invites you to join them for their Pursuing Racial Justice & Equity in Community Media event on Friday, August 14, 2020 at 3PM on Zoom
Fri, 08/14/2020 -

3:00pm

to

4:30pm