A sneak peek at Belmont High's spring musical, "Mean Girls"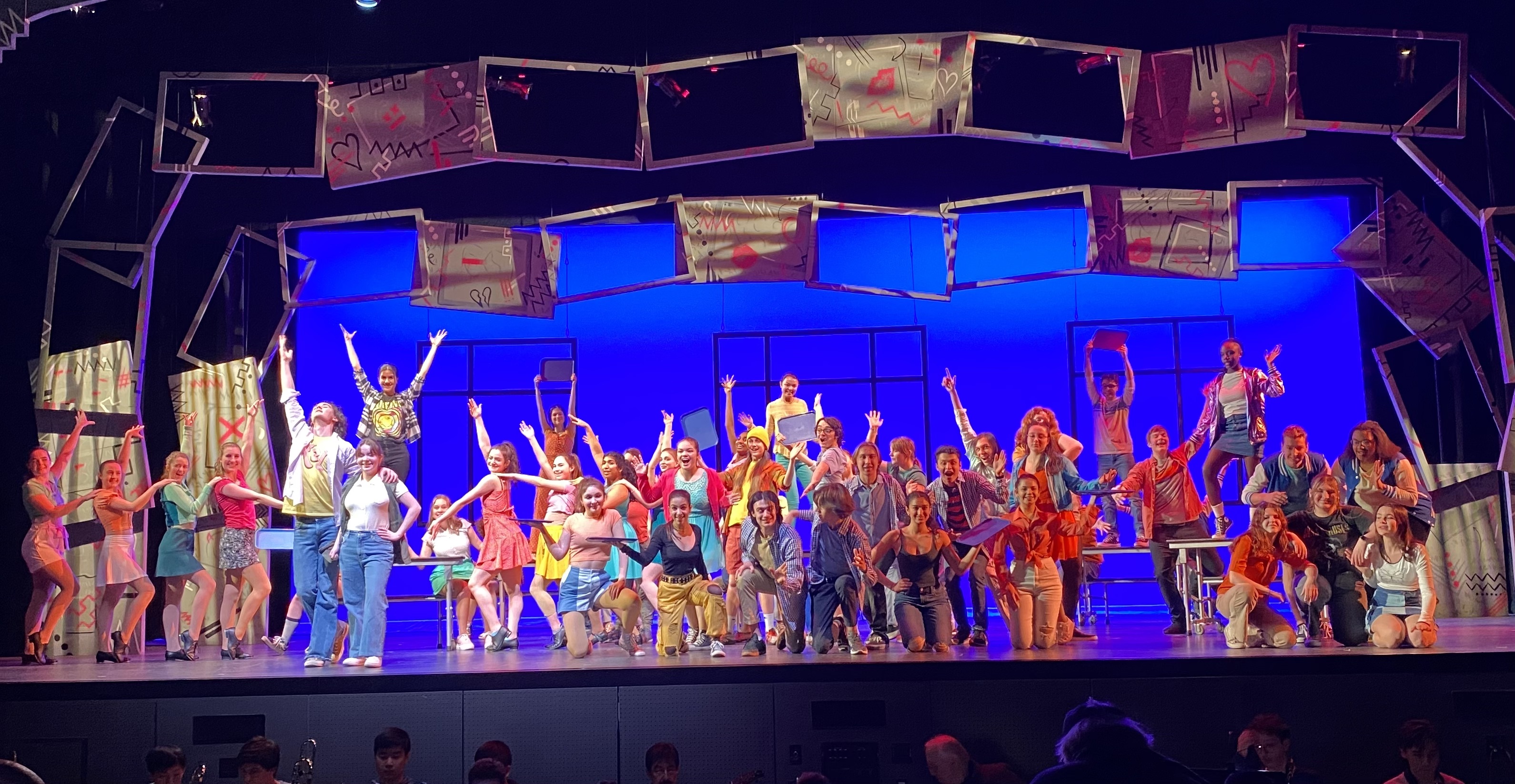 Tuesday, March 14, 2023 - 10:28am
This year's Belmont High spring musical is "Mean Girls." This will be the first production to use the orchestra pit in the new auditorium.
Belmont Journal got a sneak peek at the production during one of the dress rehearsals.
Tickets are on sale at bhs-pac.org for the shows on March 16th, 17th and 18th.
Click HERE for more information or to purchase tickets.
Click HERE to get a sneak peek at the show and hear from some of the students in the cast and crew.