Three final candidates for superintendent announced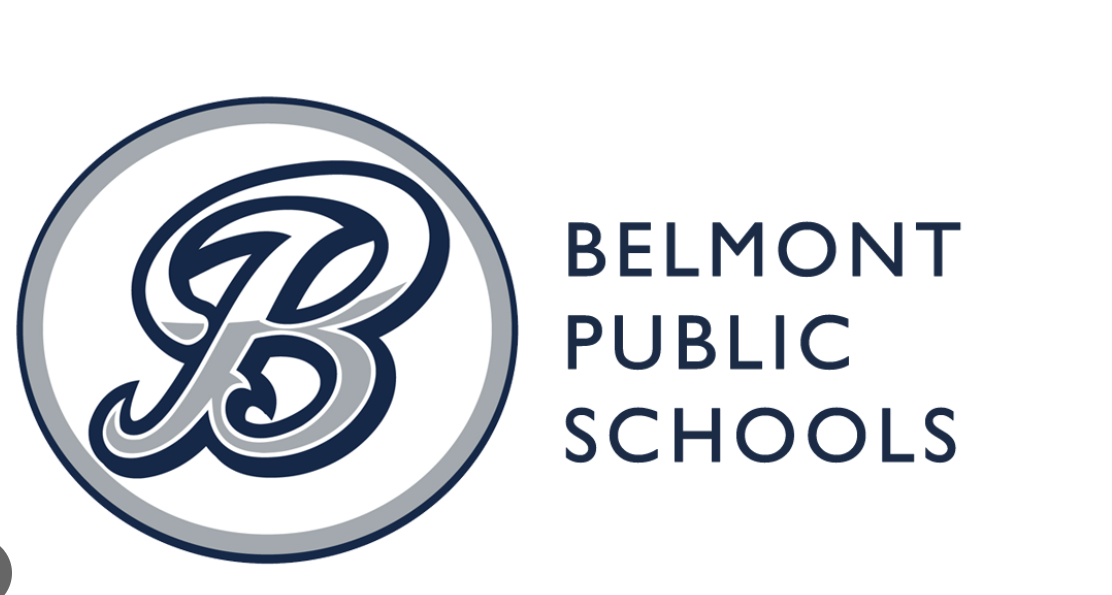 Friday, March 10, 2023 - 2:14pm
The Belmont School Committee is happy to announce the superintendent finalist candidates, listed in alphabetical order:
Dr. Kimo Carter, currently Assistant Superintendent of Weston Public Schools
Dr. Jill Geiser, currently Assistant Superintendent of Billerica Public Schools
Dr. Carlee Simon, former Superintendent of Schools Alachua County, FL
The Belmont School Committee would like to thank all the members of the Screening Committee,
Ade Baptista
Amy Checkoway
Tomas Estrada-Donahue
Roy Epstein
Nomita Ganguly
Michael Gao
Mark Guzelian
Kim Haley-Jackson
Jeff Liberty
Geoff Lubien
Russell Mann
Mike McAllister
Meg Moriarty
Heidi Paisner-Roffman
William Pennington
Heather Rubeski
Ramneek Saxena
John Sullivan
Artemis Tingos
Chon'tel Washington
Rachel Watson
Gi Yoon-Huang
for the many hours they devoted to reviewing applications, interviewing candidates, and deliberating during the preliminary selection process. Thank you to all the applicants for the position of Superintendent; we appreciate your interest in leading our district.
The following dates have been scheduled for the superintendent finalist candidates for their interviews and public forums: March 16th & 17th, 2023. Candidates will spend a full day in the district touring the schools and meeting with administrators and staff. The public is invited to come to the School Committee interviews and the public forums to meet the candidates. These meetings will be recorded, but not live streamed. Once all candidate interviews and public forums have been completed, the recordings will be made available along with a survey link for feedback on each candidate from the public: Belmont Public Schools Superintendent Search
We look forward to the interview process and encourage everyone to take advantage of the opportunities to meet the candidates and offer us your feedback.
Thank you,
The Belmont School Committee
March 16th
3:30-4:30 PM SC Interview with Dr. Jill Geiser

4:45-5:45 PM SC Interview with Dr. Carlee Simon

6:00 - 6:30 PM Public Forum with Dr. Jill Geiser

6:40 - 7:10 PM Public Forum with Dr. Carlee Simon
March 17th
4:00 - 5:00 PM Interview with Dr. Kimo Carter

6:00 - 6:30 PM Public Forum with Dr. Kimo Carter
All events will take place in the Chenery Auditorium