Upcoming Events: Art at BMC
Monday, January 7, 2013 - 11:39am
--------------------------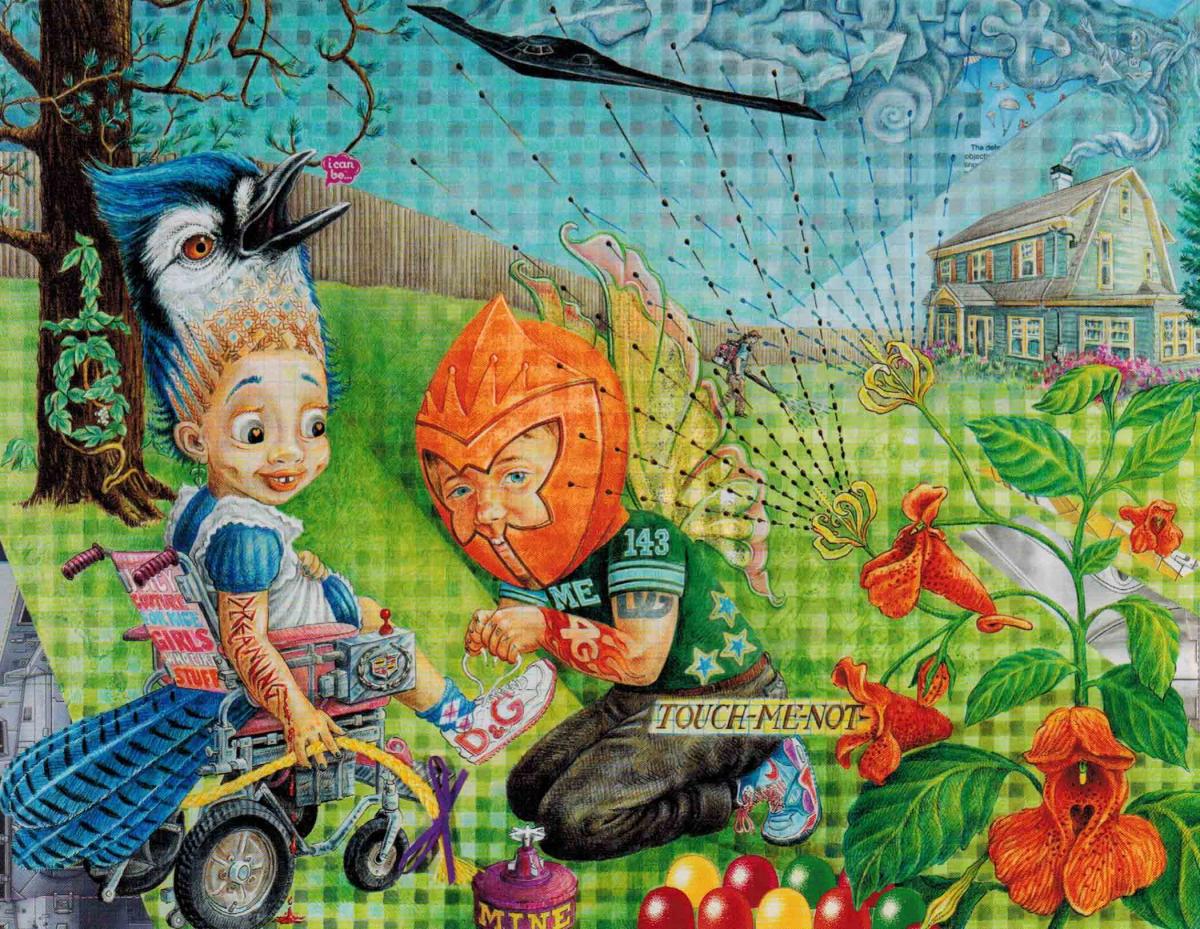 BMC is proud to present several artist based events this month, beginning with the premiere of Episode 3 of Erin McNeill's "The Art Show."
Join us this Friday, Jan 11 at 6:30pm for the screening of the third episode of, The Art Show, which highlights a local artist. The third episode features Edward Monovich and his work with mixed-media to reinterpret idyllic, suburban landscapes foregrounded by marketing strategies and mainstream media.
After the screening there will be a reception and time to discuss with Erin and Edward. 
--------------------------
Continuing with the art theme, BMC will be hosting an artist's reception for Amantha Tsaros, who's paintings are currently hanging in the Gallery@BMC.  Join us on Thurs, Jan 17 from 6:30-8pm for refreshments and a lively discussion about Ms. Tsaros' works. 
--------------------------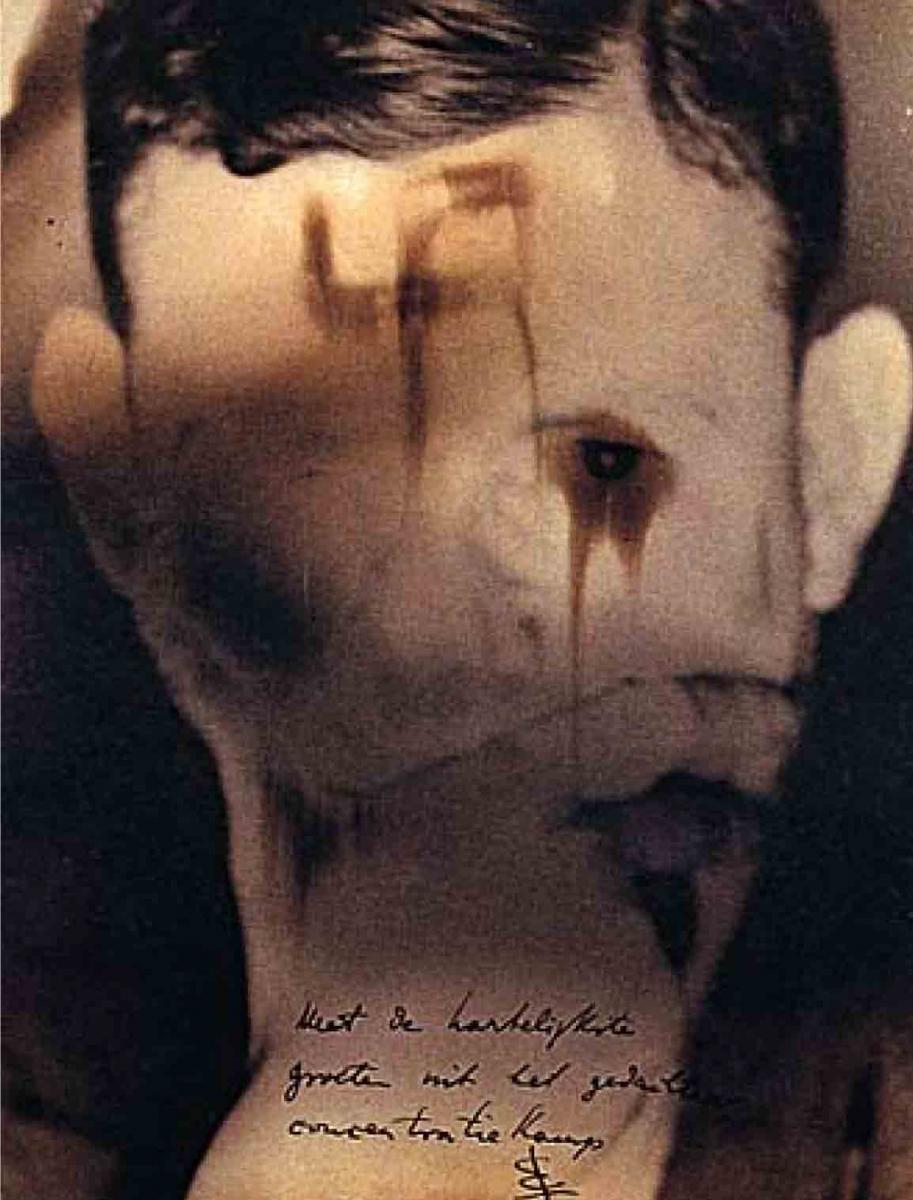 The final art themed event in January is a talk entitled "In the Eye of the Storm", on Thurs, Jan 24 from 6-8pm.  This event will be a power point presentation that looks at the lives, works, and choices of six world renowned photographers who lived and worked in Germany during the Nazi Era. Utilizing photos from each artist, the hour-long talk introduces the audience to the works and moral / life choices of the following photographers:
• August Sander
• Leni Riefenstahl
• Alfred Eisenstaedt
• Erwin Blumenfeld
• Erich Salomon
• Roman Vishniac
Geoffrey Brahmer, the presenter, lives in Arlington, Massachusetts. A graduate of Harvard Divinity School and a Fine Arts photographer, he is the Educational Coordinator for Plastic Surgery and Hand Surgery, Beth Israel Deaconess Medical Center in Boston.  Photo by Erwin Blumenfeld.