Zoning Board Chair and Vice Chair announce they will be stepping down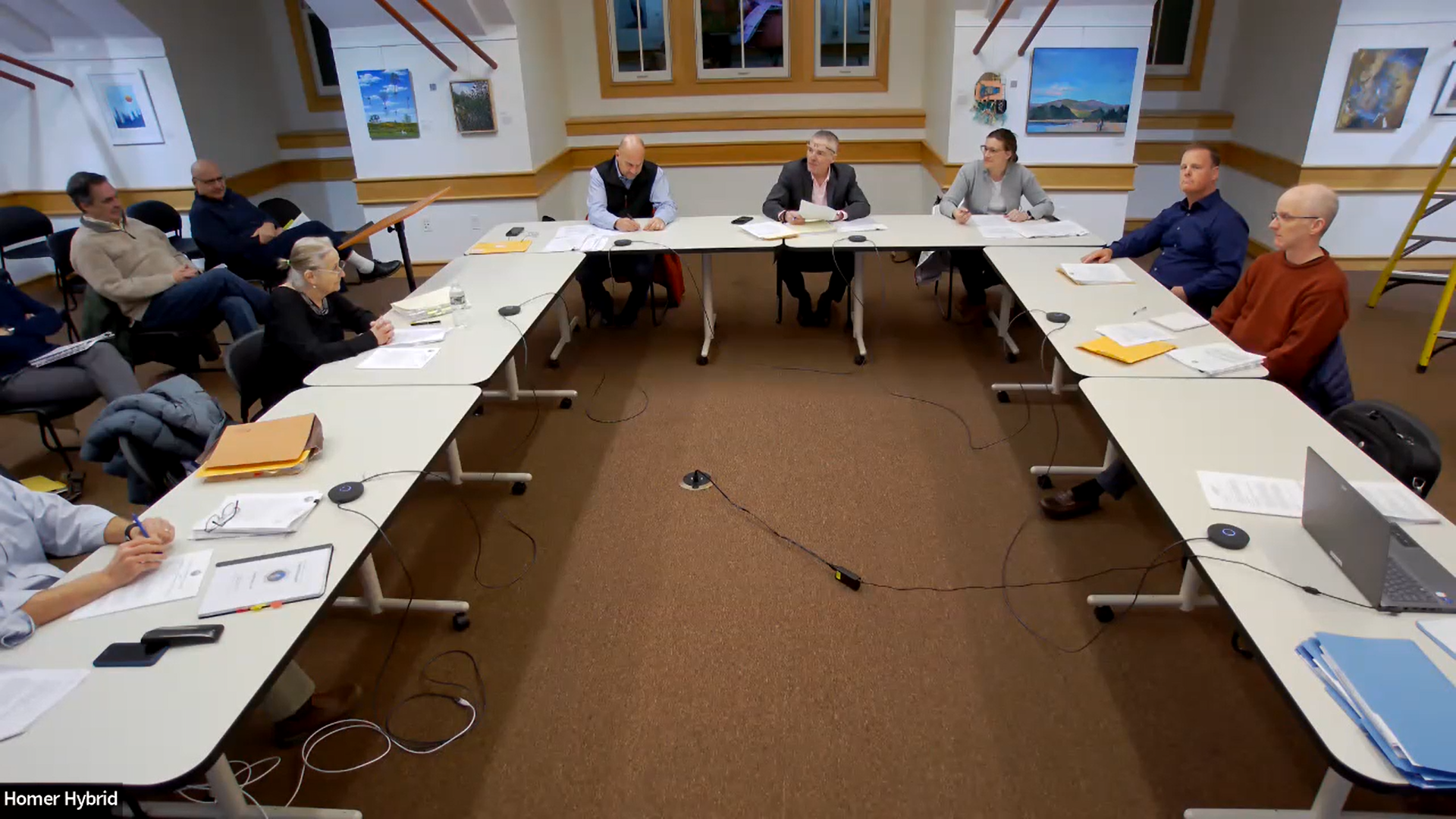 Tuesday, March 7, 2023 - 2:57pm
Zoning Board Chair Nicholas Iannuzzi, Jr. announced he will be stepping down from his position as chair and as a member of the ZBA effective July 2023. His final meeting will be in June.
Iannuzzi has served on the ZBA for 16 years, since 2007 when he was first appointed. He has served as chair since 2017.
Following Iannuzzi's announcement, ZBA Vice Chair Jim Zarkadas said he, too, would be resigning effective July 2023. He was appointed to the ZBA 14 years ago in 2009 and has served as vice chair since 2017.
"We always said we would go out together and we're going to go out together," said Iannuzzi.
"It's been a long run. It's time to bring in some new volunteers," said Zarkadas.
Both Iannuzzi and Zarkadas reviewed hundreds of applications during their time on the board, including the recent application to build a 40B development at 91 Beatrice Circle which they opposed.
Iannuzzi said he recommends ZBA member Casey Williams become the next chair and Andrew Kelley, vice chair. The board will discuss and reorganize before the June meeting.
"I don't know if the ZBA has ever had a female as chair," said Iannuzzi, noting it's also Women's History Month.
"I think she would be a great choice," he said.
Iannuzzi and Zarkadas were both re-appointed to the ZBA in July 2021. Their terms would have expired in July 2026.
"Both of us have grown tired and have family priorities and we both decided a long time ago when this was a different board completely that we will step down together and that's what we shall do," said Iannuzzi.
Watch Iannuzzi's announcement HERE (1:30) followed by Zarkadas's announcement HERE (3:13)